Hey trolls. Yes, you trolls. Since you can't understand the things written by the media (and by media, I mean Proceso, Jornada, Mileno, and similar), I want to put these pictures. They are very easy to understand.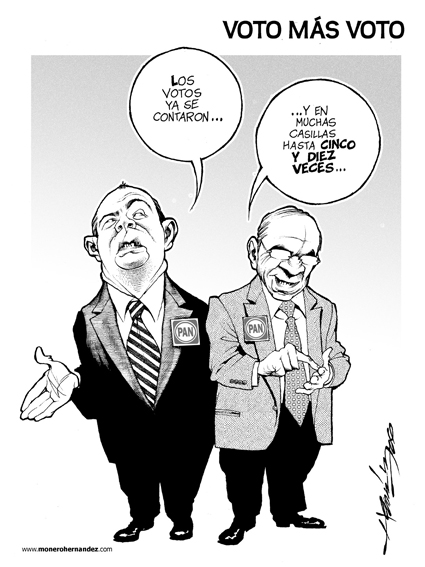 Since these goodies are very easy to understand, I highly recommend: http://www.monerohernandez.com/
Of course, you could also try to read good articles (forget about Cronica and such).
PD - I beg your pardon for such hard words.